Thekkady is a fascinating natural wild life reserve which allows visitors to take a close look of the diversity of the rich wild life. This mesmerizing wildlife reserve is spread across 777 sq. km, of which 360 sq. km is thick evergreen forest.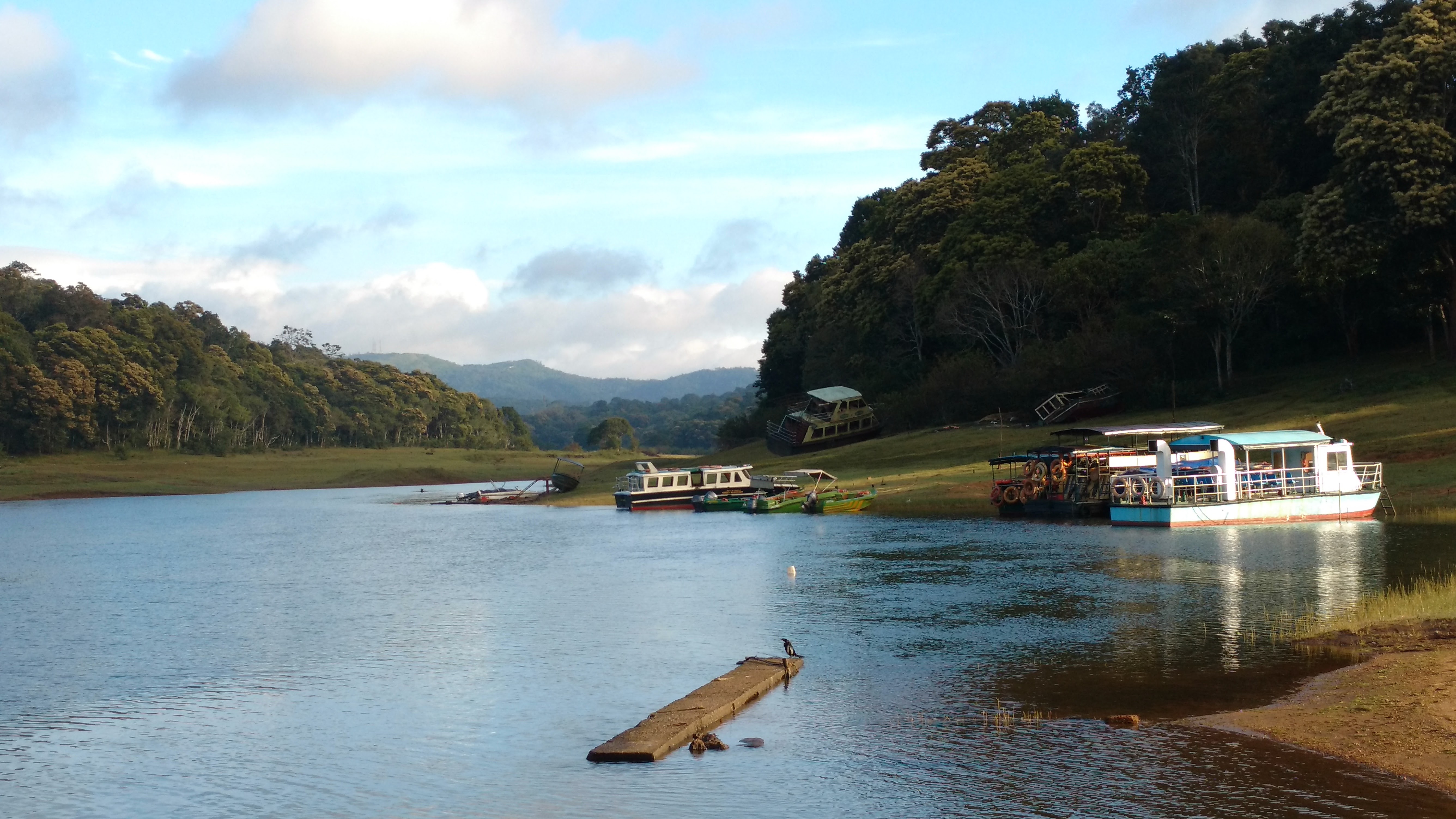 Thekady is famous for the Periyar Wildlife Sanctuary (also known as Thekkady Wild Sanctuary), which was declared as Tiger Reserve in 1978. The rich jungles on the banks of Periyar river are noted for its Geo-morphological diversity of wildlife and scenic beauty.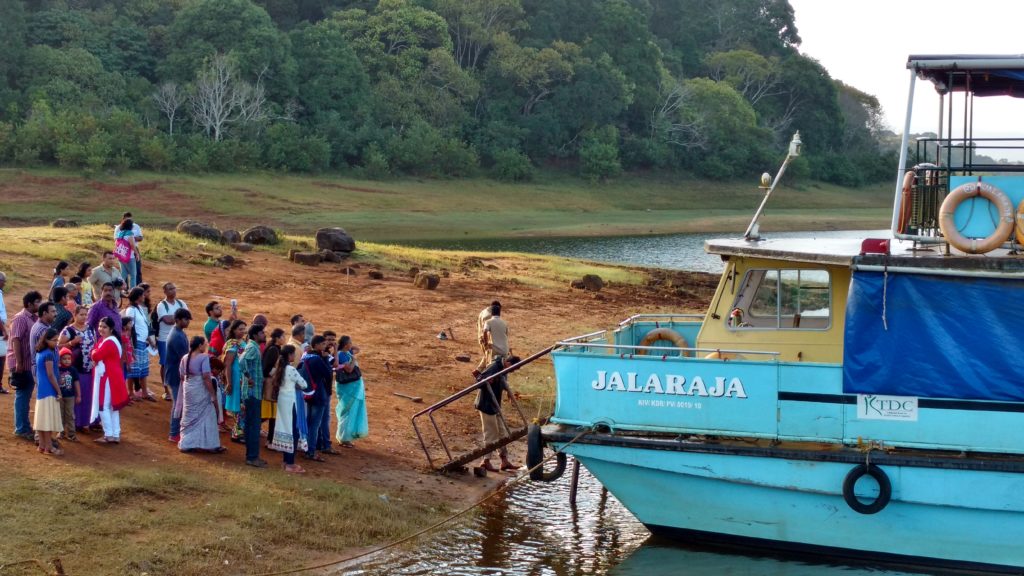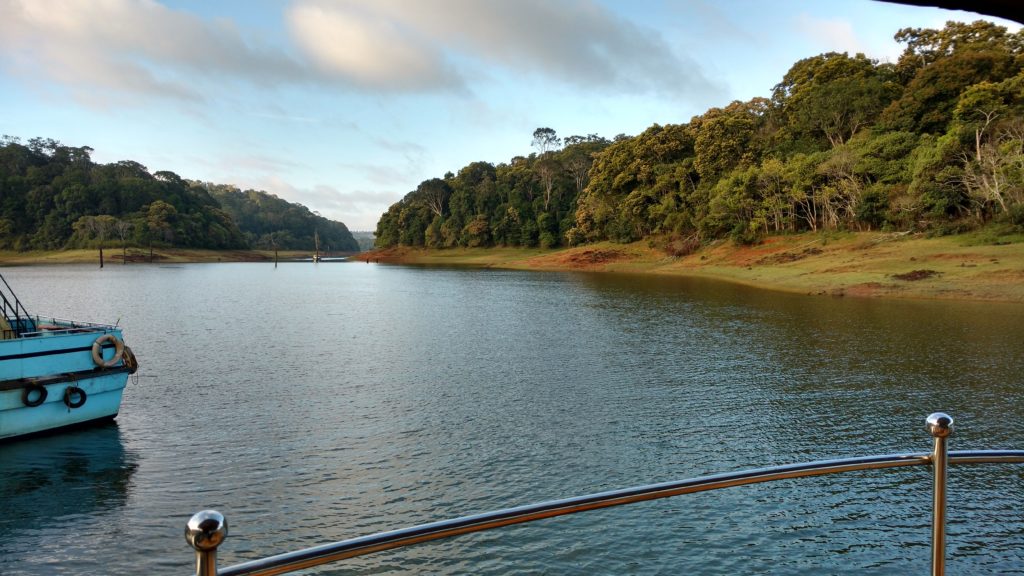 Wild elephants which come down to the edge of the Thekkady lake offers curious photographic scenes for your camera. No doubt, the Country's sole Tiger reserve. The conditions are favorable here for boating, trekking, wild life watching, and for night safaris. For Thekkady sightseeing, Thekkady tourism has many Thekkady tour packages from which one can enjoy the every single part of Thekkady in their own way. Thekkady is a lot to explore, but more beautiful it becomes when it is explored more.
Lake Palace at Periyar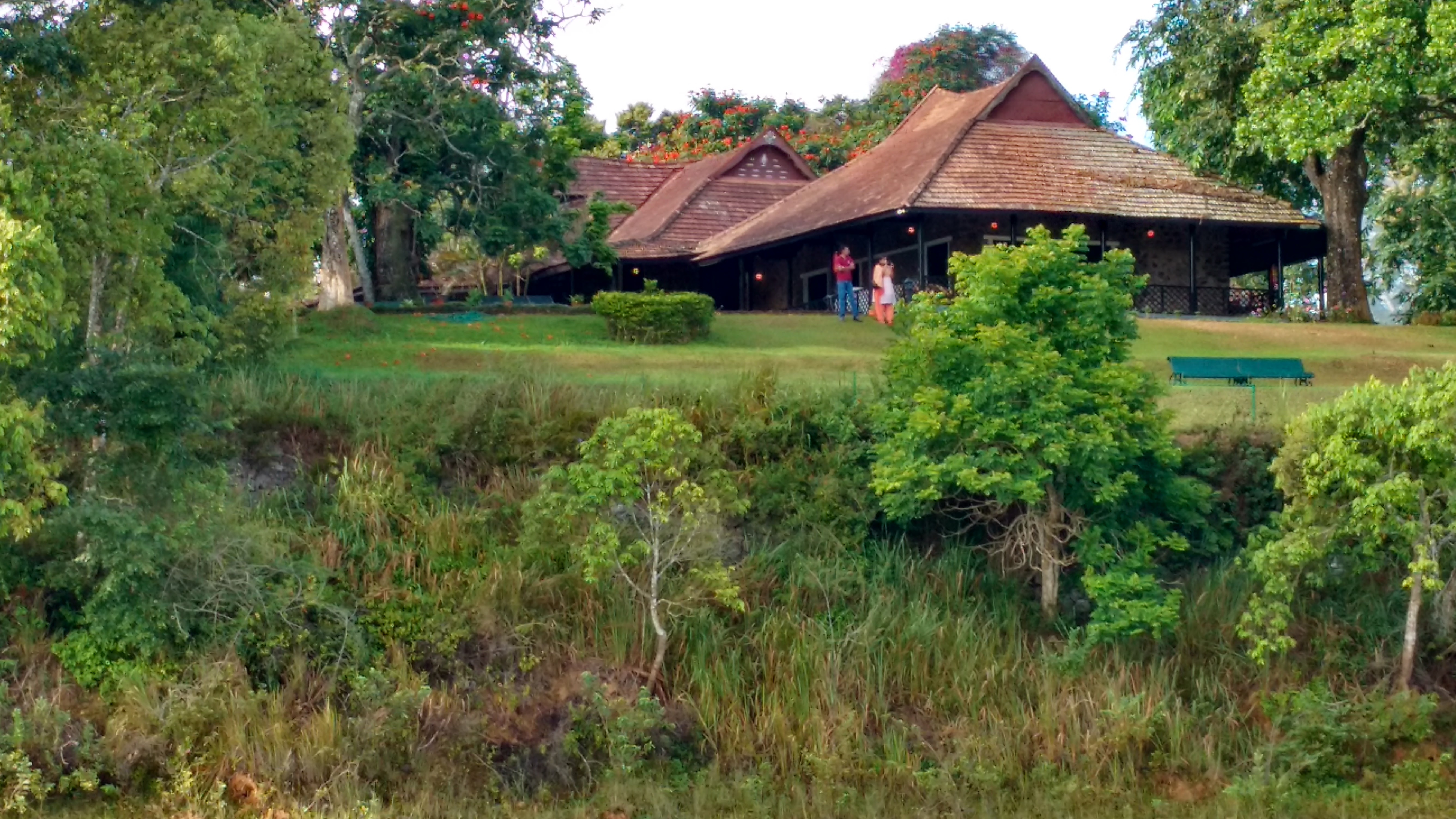 The places a tourist should never miss while visiting Thekkady are Gavi forest, Kuttikanam kerala, kurishumala (which is famous for kurishumala ashrams), Vandi Periyar, Pulimedu, Ramakkalmedu and Pandikuzhi. Gavi forest is famous for the Gavi Eco tourism project, initiated by Kerala Forest Development Corporation is now the most favorite for natural lovers and adventure travelers around the world since it is listed among the leading Eco-tourism centers in the world. Gavi Gangedhareshwara Temple is also a beautiful & serene place to visit there.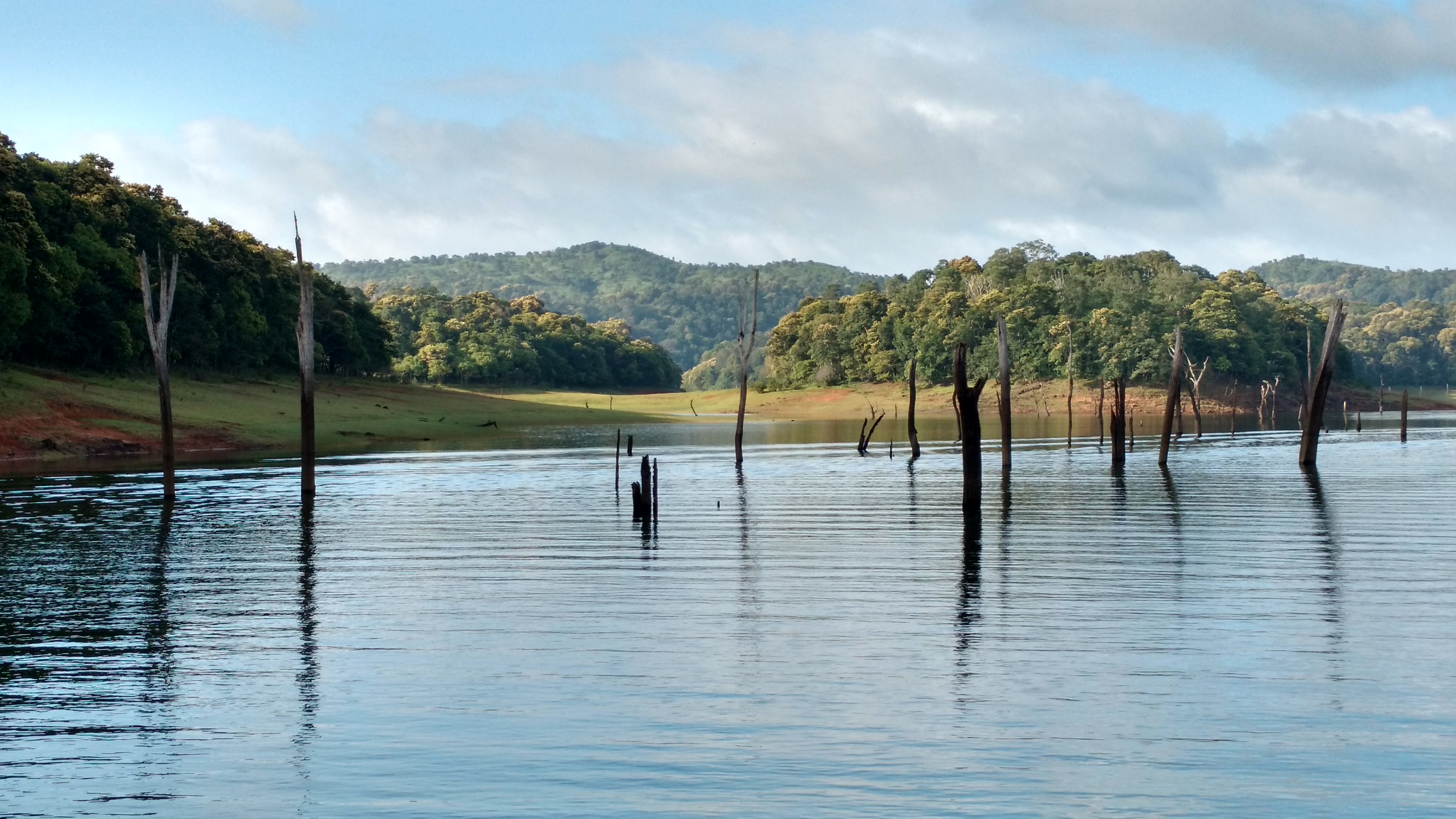 Thekkady is also renowned for its spice cultivation. Over twelve varieties of spices are cultivated in Thekkady and its neighboring villages making the state the spice capital of the world. Altogether makes Thekkady an ideal destination for any tourist who wants to feel the wild beauty of The God's own country.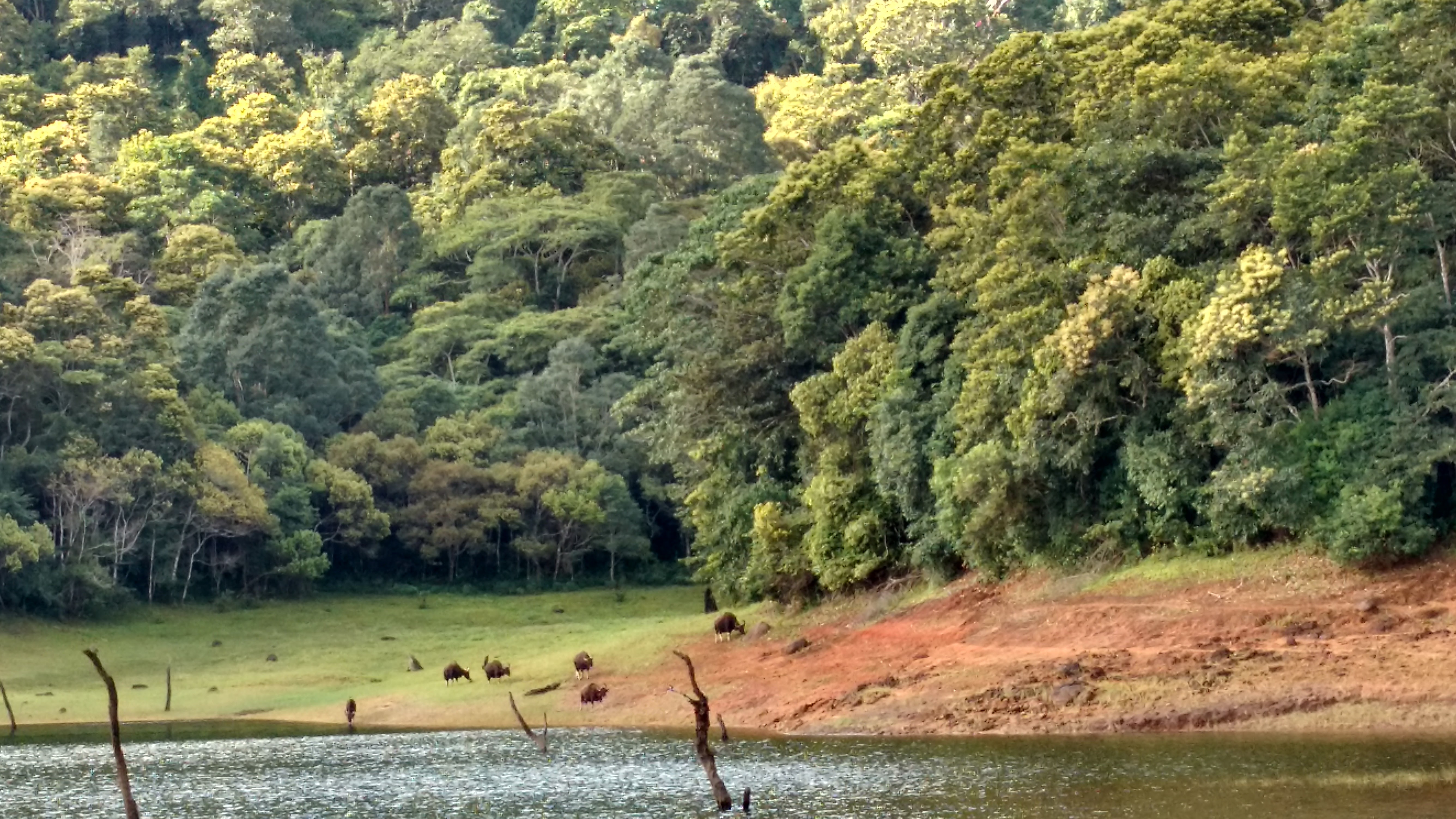 The best time to visit Thekkady is during the months of March, April and May.